Training through Communication
About us
About A Leg Up K9
Located in the City of Monroe, Oh, A Leg Up K9 services the I75 corridor and is just 30 min from both Cincinnati and Dayton. A serene facility, specializing in board and trains, with 2.5 fully fenced acres of dog heaven. A Leg Up K9 has over 15 years of experience working with owners and their dogs, forming clear communication through balanced training. Let us help you remove the chaos and enjoy the best your dog has to offer.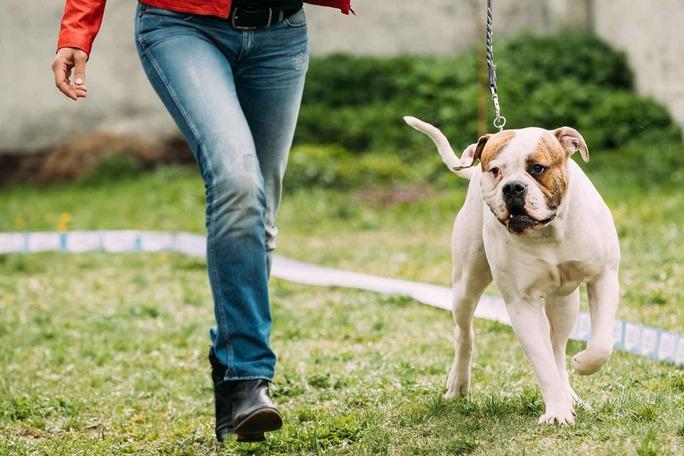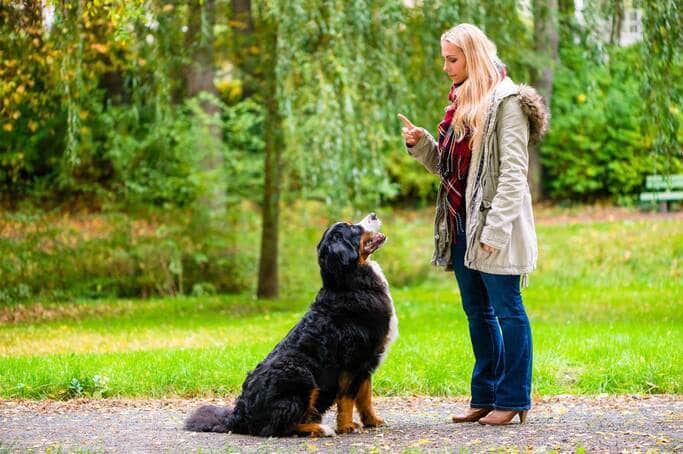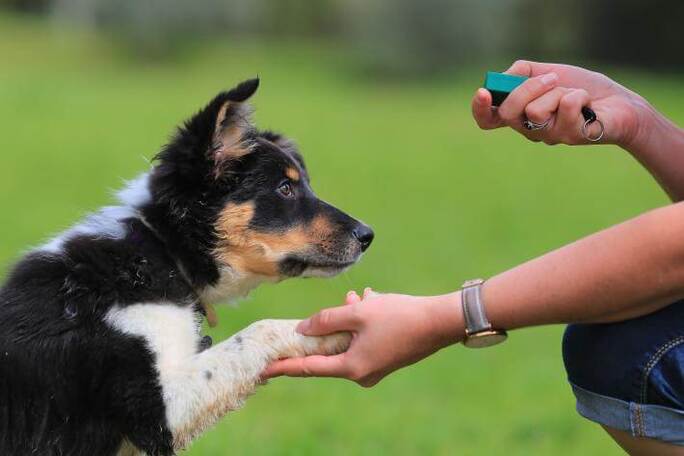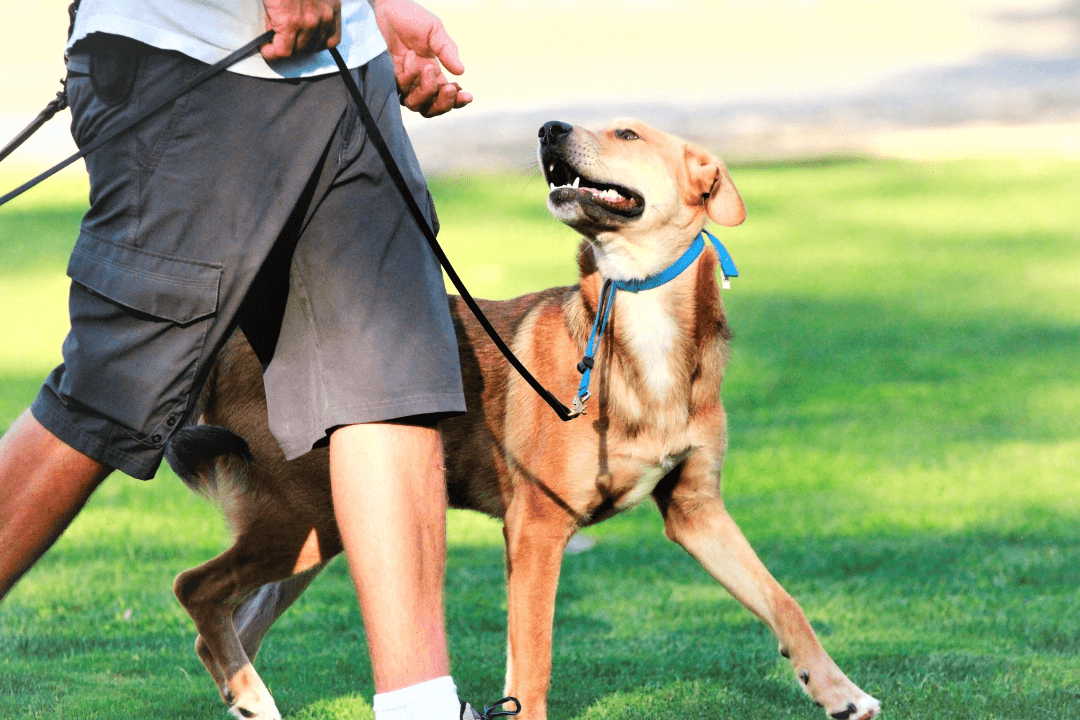 Customer's
Google Reviews
Services
Training Packages

Board & Train
A Leg Up K9 specializes in board and trains.  Our 2 week on-leash or 3 week off-leash programs will completly transform the relationship you have with your dog.  These immersive programs will fix any and all problems you are having and create a positive working relationship with your dog through clear communication.  With 7 simple commands, you will be able to control your dog in any situation or environment. We take care of the hard work of training your dog and then teach you how to properly manage and handle your dog to enjoy the best relationship possible.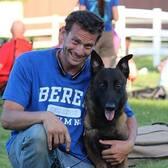 Owner and head trainer Jake has been working with dogs for over 15 years. With over 1000 dogs trained in everything from family pets, police and military dogs, service dogs, therapy dogs, and high level sport dogs, he has honed his training techniques while working in multiple disciplines, sports, and behavior theories. Jake is an active competitor, judge, and decoy in the sport of French Ring, where he is one of only 5 judges qualified in all the US and has competed with multiple dogs at the highest level.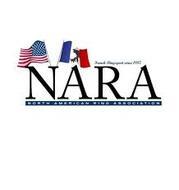 French Ring - North American Ring Sport (NARA)
Dogs Handled/Trained
-Frisco BR-FR3
 2014 NARA Eastern Regionals Podium
 2014 NARA National Top 5 Ranking
– Rogan FR3
– Noche BR-FR2
NARA Lvl 1 Decoy
– 20 trials as competition decoy
NARA Lvl 2 Judge
– 2019 NARA Regionals Judge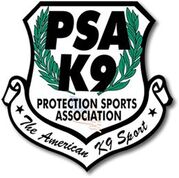 Protection Sports Association (PSA)
Dogs Handled/Trained
– 

Frisco

PDC

Senior Decoy
-Over 30 trials as competition decoy
– 4x Regional Select Decoy
– National Championship Select Decoy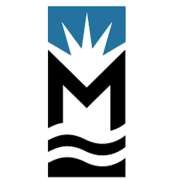 Middletown Ringsport Club
Founder/Head Trainer

15 dogs titled between French Ring Brevet and FR3

3x NARA Regionals Host

Host of the International Cup of America
Thank you for visiting A Leg Up K9.  Please contact to us for more information on our products and services or to sign up for your FREE evaluation.